As seen in: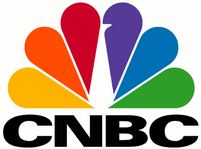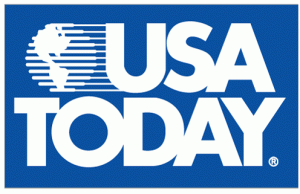 So You're In The Family Business . . .
A Guide to Sustainability
Available this summer from Paul and David Karofsky
Communication is the secret sauce, the critical factor that dictates whether a family business thrives or flounders. Throughout this book, Paul and David address the challenge of good communication and share case studies and guidelines for creating a sustainable family enterprise.
Be one of the first to receive a preview chapter – as soon as it is released – by signing up today!
Fill out the form below and you'll receive a Complimentary bonus on effective communication!
Below are some of the clients we have worked with over the years
If You Would Like More Information, or To Have A Discussion